Kirkmont Memories Project
Created by Valerie Kronson for her Capstone project. Valerie is a senior at The Ohio State University, a Kirkmont volunteer, former summer staffer and former summer camper. Valerie has interviewed and surveyed as many Kirkmont alumni and friends as possible to find a collective story of the history of camp and hear about different perceptions of the value of camp, what camp means to them, and what we see for our future. 
We hope that as you view this project you can also feel some of that nostalgia and appreciation for our Kirkmont family.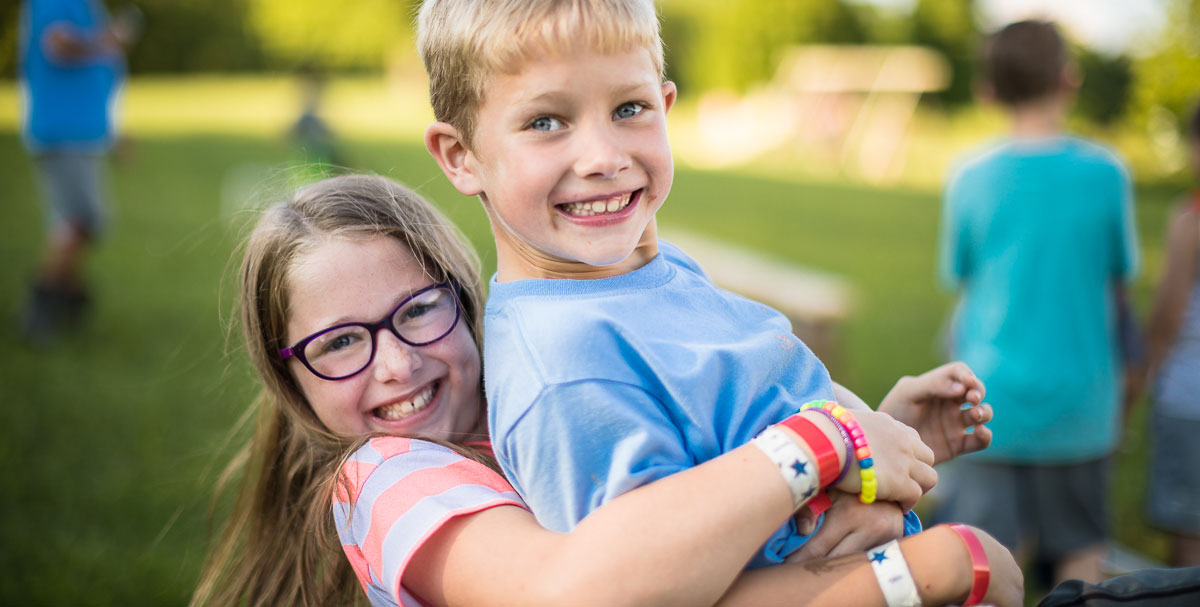 Drop your camper a line here!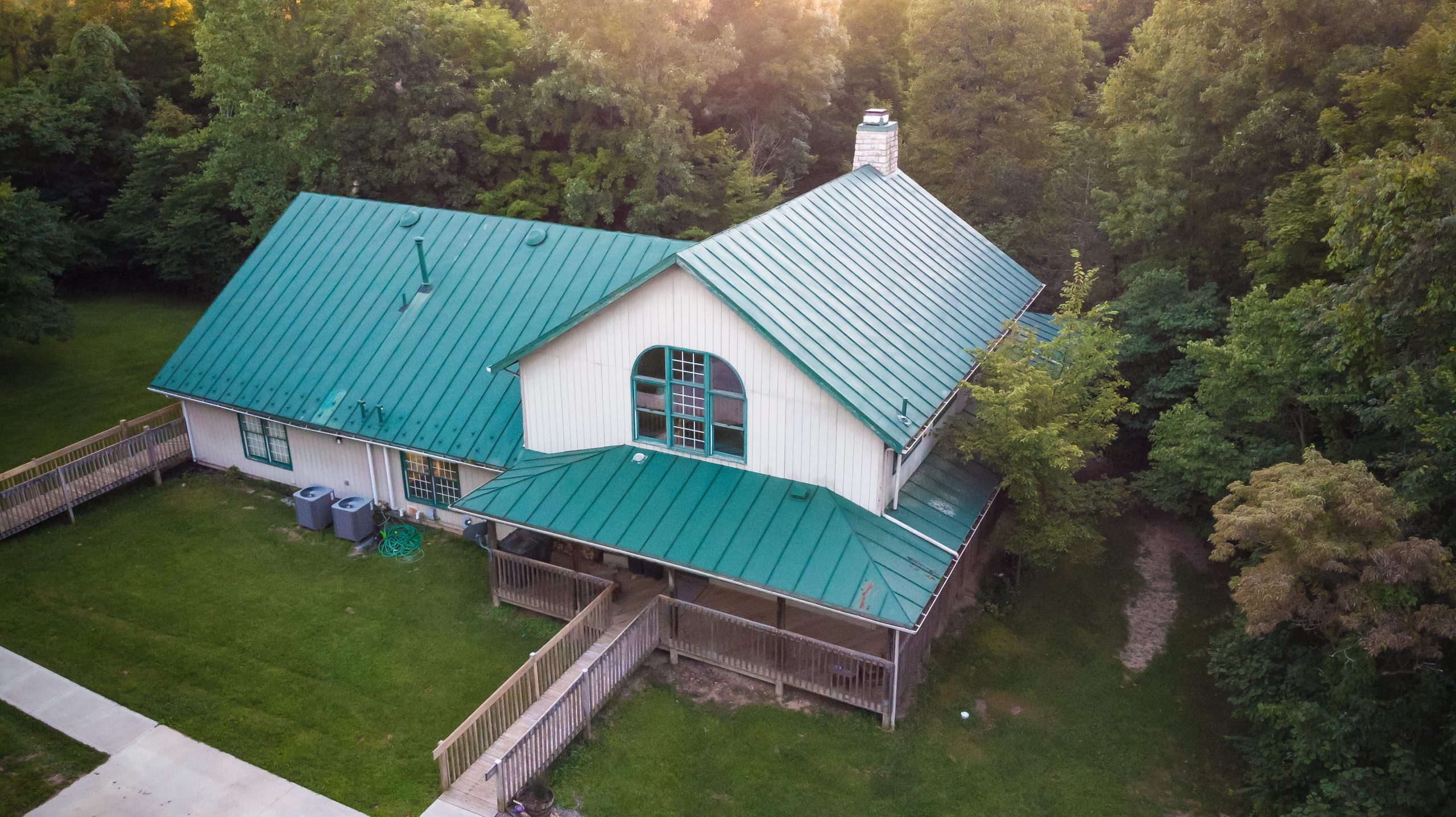 Find out about retreat options and enjoy camp year-round!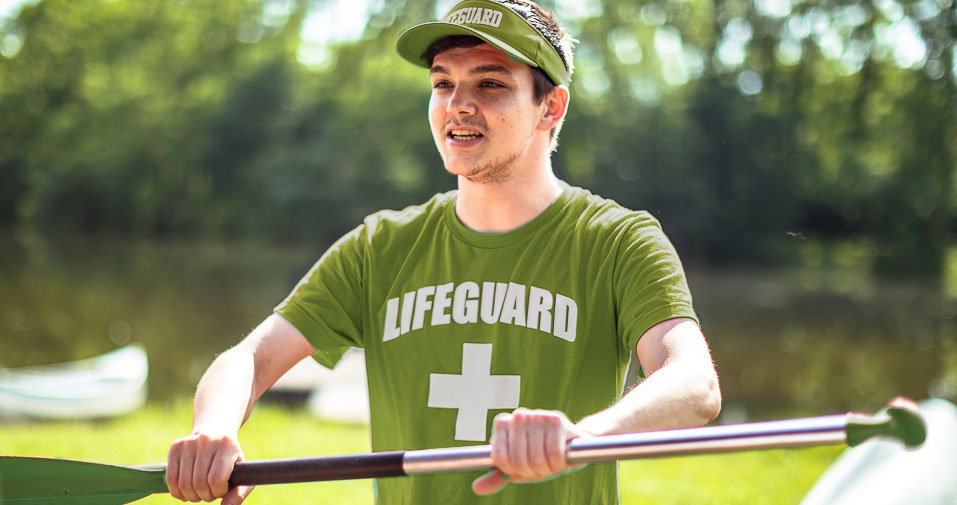 Join our summer 2024 team!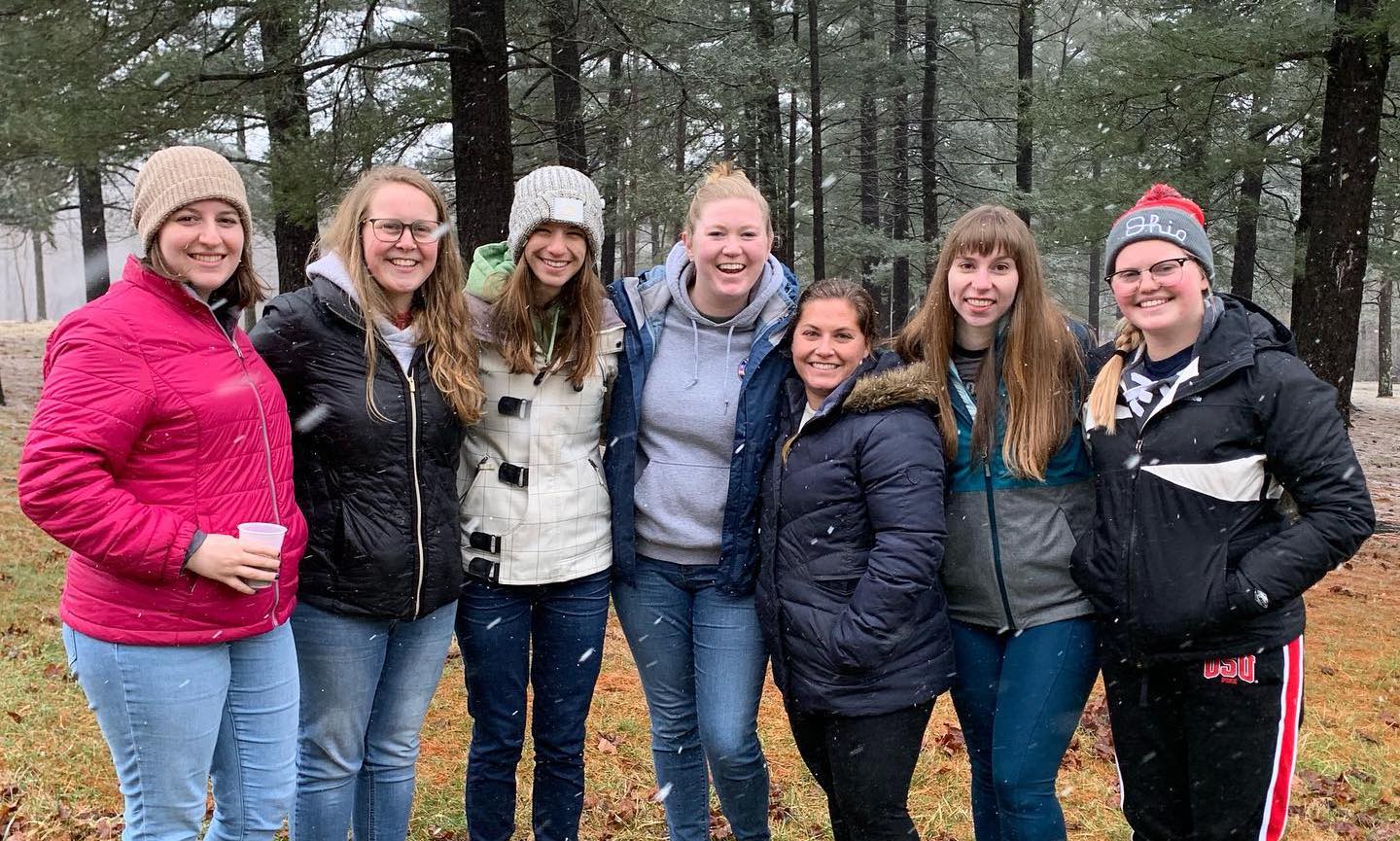 Check out our upcoming events and stay connected with us!
Receive a quarterly newsletter, updates, and be the first to be invited to events! Please consider joining and liking us on social media accounts as well. Facebook (Kirkmont Center – A place for all people in all Seasons) and Instagram (Kirkmont Center).
Kirkmont Center is here for you. Nestled in the wilderness of Logan County amidst the rolling hills of Ohio, Camp offers a summer experience rich in fun, friendship, learning and adventure. Campers range in age from five to ninety nine.
FROM RUSTIC TO WOW
CANOEING AND STUDY PONDS
WILDERNESS GALORE
UNIQUE ECOLOGICAL SETTING
Safety and Security Guidelines
Kirkmont Center strives to be a welcoming and inclusive place for all people. 
Kirkmont is also private property and the safety of our guests, campers, volunteers, school children, and visitors is of the upmost importance. It is in that spirit that we are providing these updated guidelines. Thank you for your cooperation.
**IMPORTANT NOTE**
A variety or groups utilize Kirkmont's facilities and grounds in a variety or ways. All summer and at various other times throughout the year, the entire property is reserved for groups. At those time, only Kirkmont staff and registered event participants are permitted on the property. Any exceptions must be approved by the Executive Director.
HIKING
Kirkmont has seven miles of hiking trails. Prior to coming to Kirkmont to hike, please contact Kirkmont Staff using the contact information provided below. Once you have checked availability, please make sure to use the QR code provided at the Welcome Center (located at the main parking area.) This is for the safety of our registered guests as well as your own.
CAMPFIRES
Campfires required prior approval due to the extreme danger and are only permitted in approved locations. Please use the contact info below if you are interested.
JUST DRIVING THROUGH
When guests reserve space at Kirkmont (especially if they reserve the entire facility), it can be unnerving for them to see unfamiliar faces. We love sharing Kirkmont's beauty, but please don't drive around without receiving approval from Kirkmont Staff.  
PONDS AND POOL
Use of the ponds and pool requires authorization from Kirkmont Staff. This includes canoeing, fishing, swimming, paddle boarding, and all other water related activities. Please use the contact information below if you are interested in these activities.
HUNTING
sHunting is strictly prohibited at all times and in all place on Kirkmont property. Any violations will be reported to local authorities. 
Please contact us to arrange your visit:
(866)496-3214
info@kirkmontcenter.org