The safety and health of our campers and staff is always the highest priority at Kirkmont Center. For the latest updates and more information on camp communication during the Coronavirus,
We understand the hardships and uncertainty associated with COVID-19. Because of this, we are here to help. We are here to pray with you and work with you to ensure you and your family can still enjoy Kirkmont Center in some way this summer. Your questions and comments are welcome. We are listening and learning more each day on how to operate in a safe and responsible way.  Please check out the camps we are offering by clicking the Summer Camp tab above.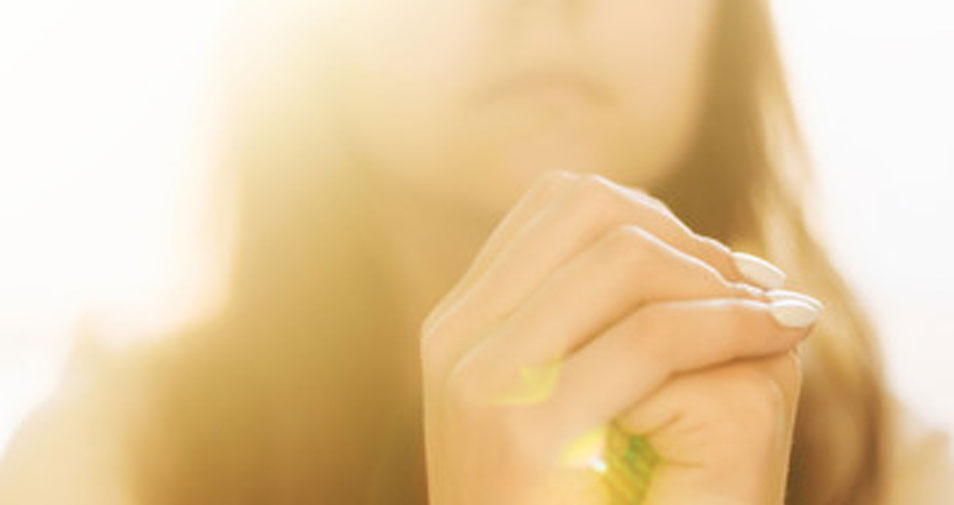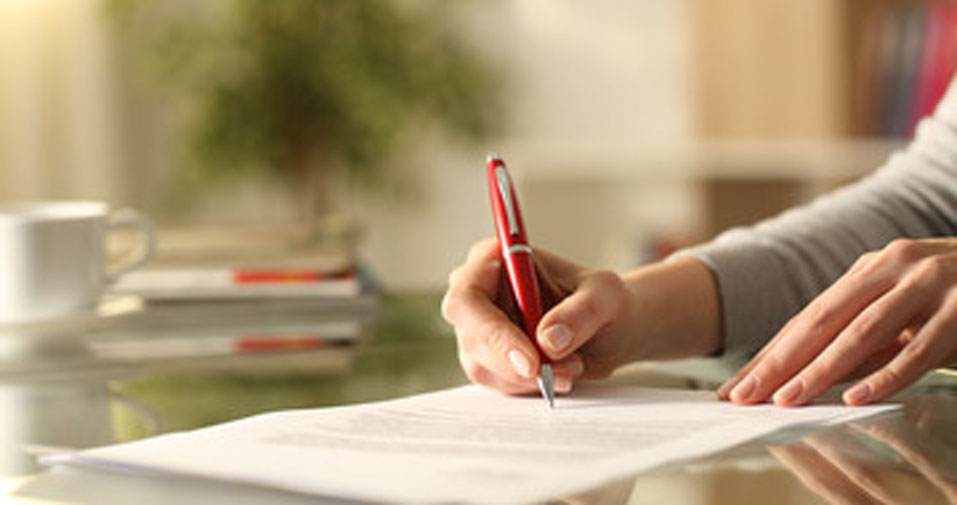 Delair Family Campership Form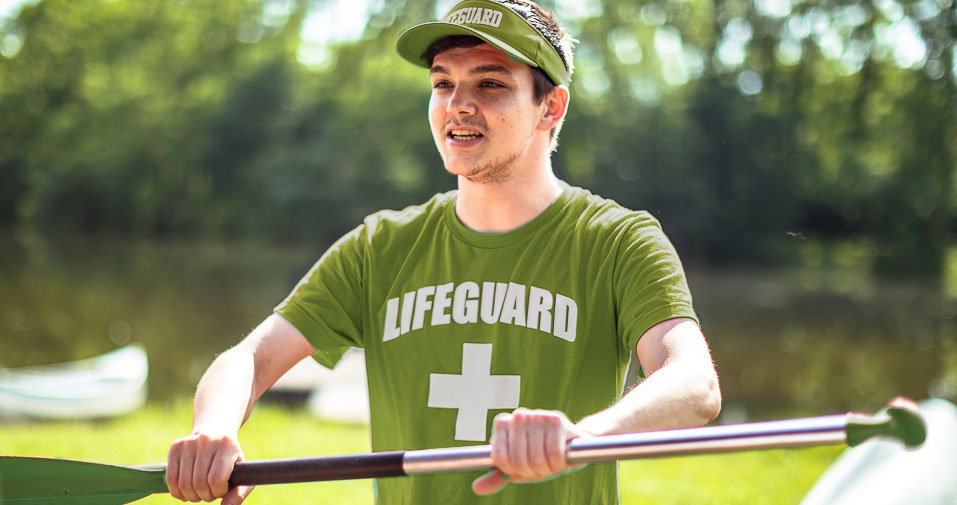 Kirkmont Center is here for you. Nestled in the wilderness of Logan County amidst the rolling hills of Ohio, Camp offers a summer experience rich in fun, friendship, learning and adventure. Campers range in age from five to ninety nine.
FROM RUSTIC TO WOW
CANOEING AND STUDY PONDS
WILDERNESS GALORE
UNIQUE ECOLOGICAL SETTING
We would like to have an up to date Alumni list to invite you to events, let you know what is going on here, and ask you for help from time to time. Please consider joining and liking us on social media accounts as well. Facebook (Kirkmont Center – A place for all people in all Seasons) and Instagram (Kirkmont Center).