A PLACE FOR ALL PEOPLE IN ALL SEASONS
An independent non-profit organization founded by the Presbyterian Church USA in 1963.  Today we are a camp and retreat center serving public and private school groups, non-profit organizations, youth groups, sports teams, music and art associations, churches and faith based groups of all denominations, families, businesses, and individuals.  Our goal is to provide you with a renewing camp, outdoor education, or retreat experience.
Kirkmont – "church on the mountain" – is located in Logan County near Bellefontaine, OH and consists of 278 acres nestled among gently rolling hills and pine groves. The site boasts a natural fen, two ponds (one for nature study and one for canoeing and fishing), cliffs and natural ravines. Kirkmont Center is classified by naturalists as one of the most unique parcels of land in the State of Ohio, and offers many opportunities for school groups, universities, and adult education. 
MISSION STATEMENT
Kirkmont Center is dedicated to outdoor experiences of discovery, learning, and wonder, to the end that individuals and groups grow in their relationship to God, one another, and the earth.
Our Location
Located in Logan County, Ohio, directly off US Route 33, two miles east of Zanesfield on County Road 10. Driving distance from the Dayton area is about 50 minutes from I-70; from the Columbus area, about 45 minutes from I-270; and from the Akron area, about 50 minutes from I-71.
Kirkmont Center has a fantastic crew who will make your camper's experience awesome!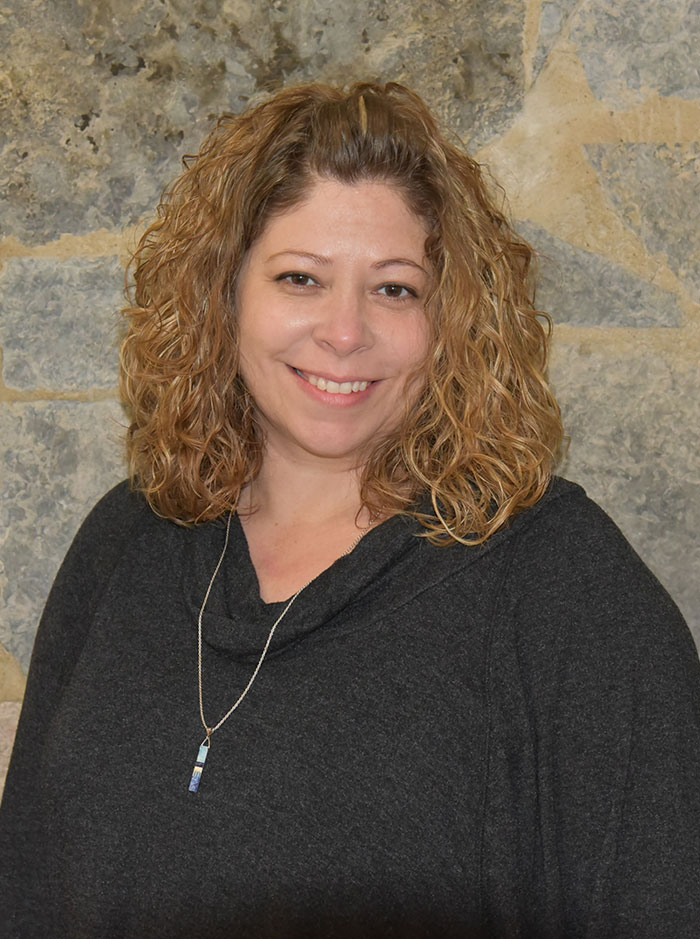 DIRECTOR OF ADMINISTRATIVE / GUEST SERVICES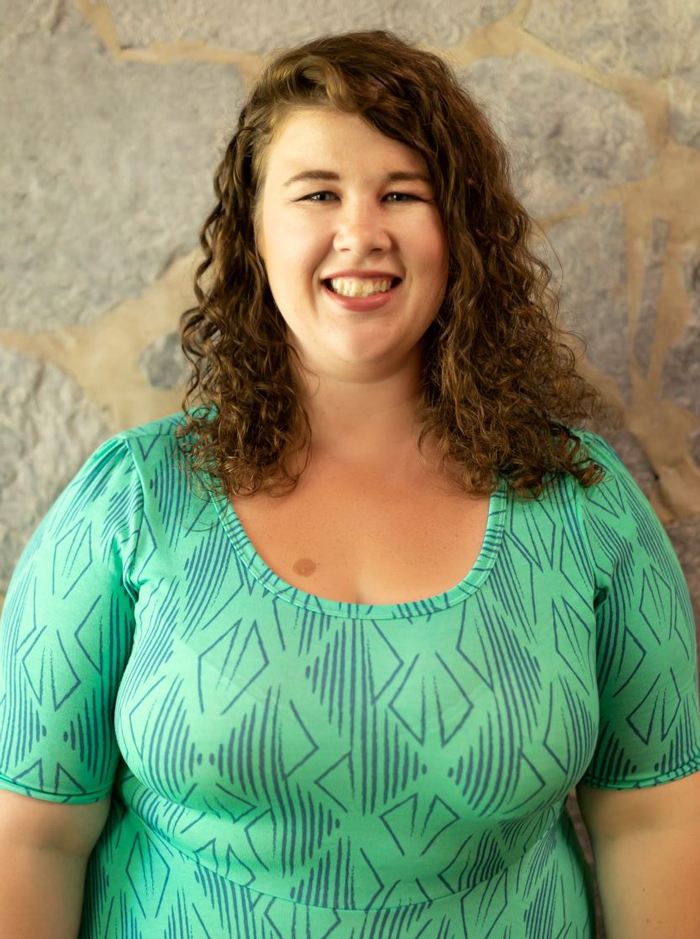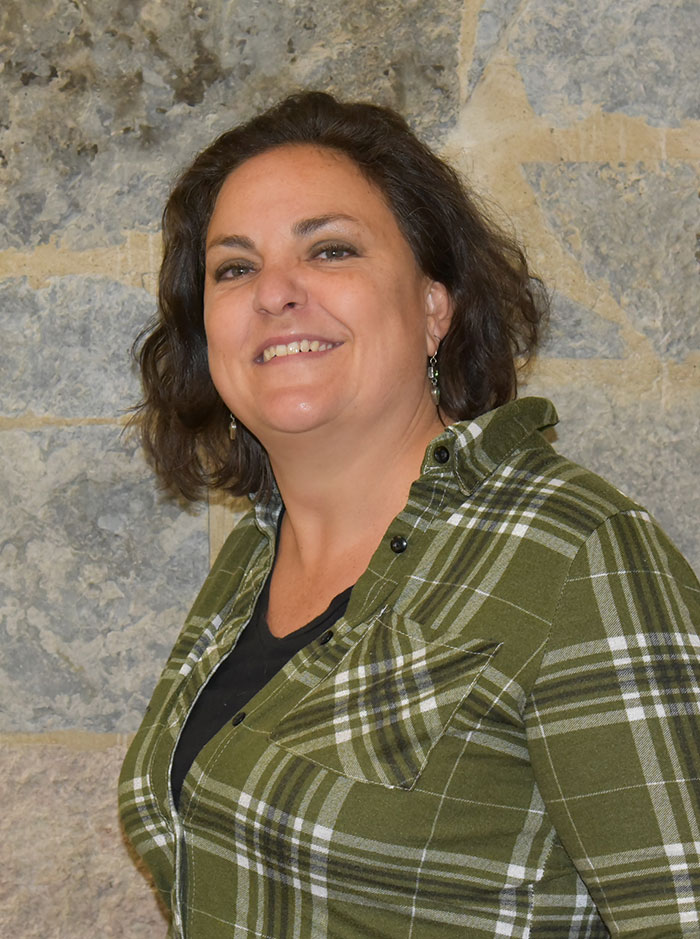 – HIRING FOR SUMMER 2021 –
SEEKING A FANTASTIC SUMMER JOB?
Are you caring, responsible and have a positive attitude? Kirkmont Center is in need of post-high school men and women to help campers through activities, music, kitchen help, cleaning and more to give campers a great experience 6 days a week for June and July.
Applicants will be involved with staff training, meetings, facilities cleaning, safety, check-in help, camper orientation, program building, problem solving, provide staff support and more. Qualifications include:
Servant Leader
Puts Kids and Guests First 
18+ Years of Age
Fun to Be Around
Strong Team Skills
Creative
Able to organize prioritize and complete tasks
Flexible
Current Lifeguard certification and music skills are desireable
OR CALL FOR MORE INFO AT 866-496-3214
CONTACT US FOR MORE INFO: (866) 496-3214 info@kirkmontcenter.org