The safety and health of our campers and staff weigh heavily upon us. As a community, we want the best for our campers and staff. In support of our community's efforts to prevent the spread of COVID-19, we are following Governor Dewine's executive order.
What programs are being offered presently?
We are currently registering for Day Camp. Family overnight experience packages are also available presently. We have canceled many of our summer overnight programs but are offering a handful of our most popular overnight camps. For a complete list of camps we are offering please click the Summer Camp tab above.  We will continue to listen, learn, and make decisions based on science and common sense. As programming becomes more accessible we will contact you through our website, social media, and email. If you have any questions, please reach out to us directly at 866.496.3214.
If you would like to receive communications from Kirkmont, please sign up here:
Wash your hands frequently with soap and hot water for at least 20 seconds, especially before, during and after food prep or eating. If soap and water are not readily available, use hand sanitizer that contains at least 60% alcohol.
Cover your coughs and sneezes with a tissue and dispose of the tissue in the trash.
Clean frequently touched surfaces and objects like door knobs with a household disinfectant on a regular basis.
Avoid touching your eyes, nose and mouth with unwashed hands.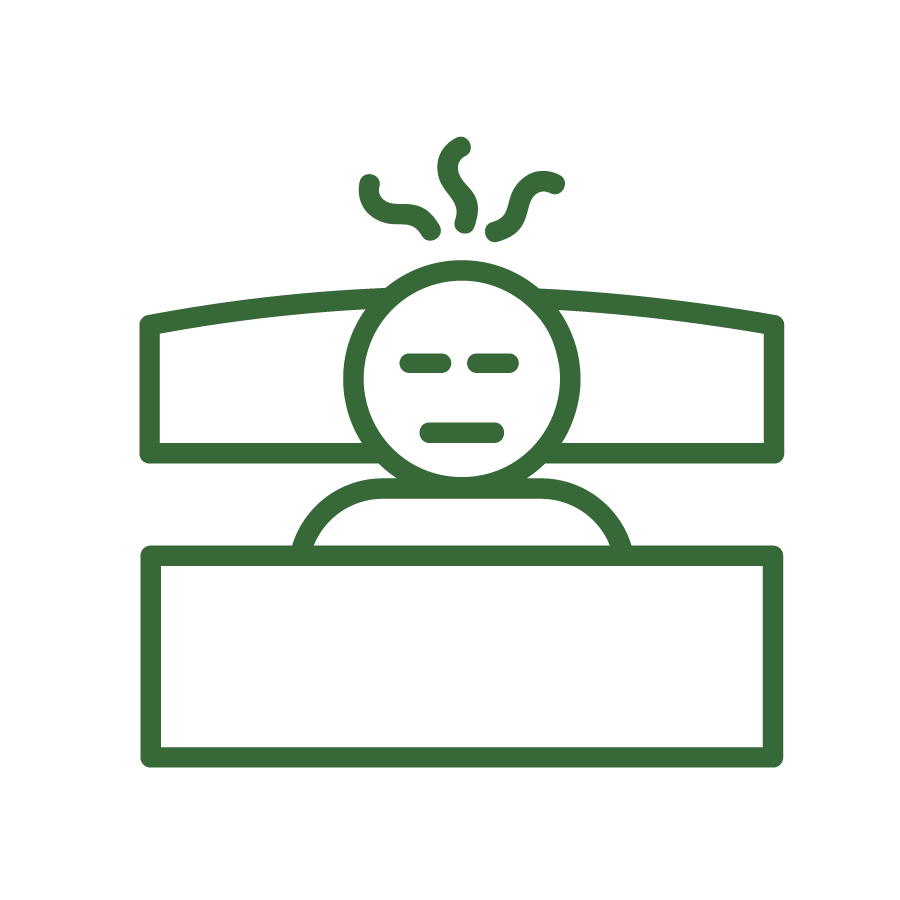 Stay home when you or a family member is sick or exhibiting early symptoms of sickness.
Be prepared and informed and check cdc.gov for updates on the Coronavirus.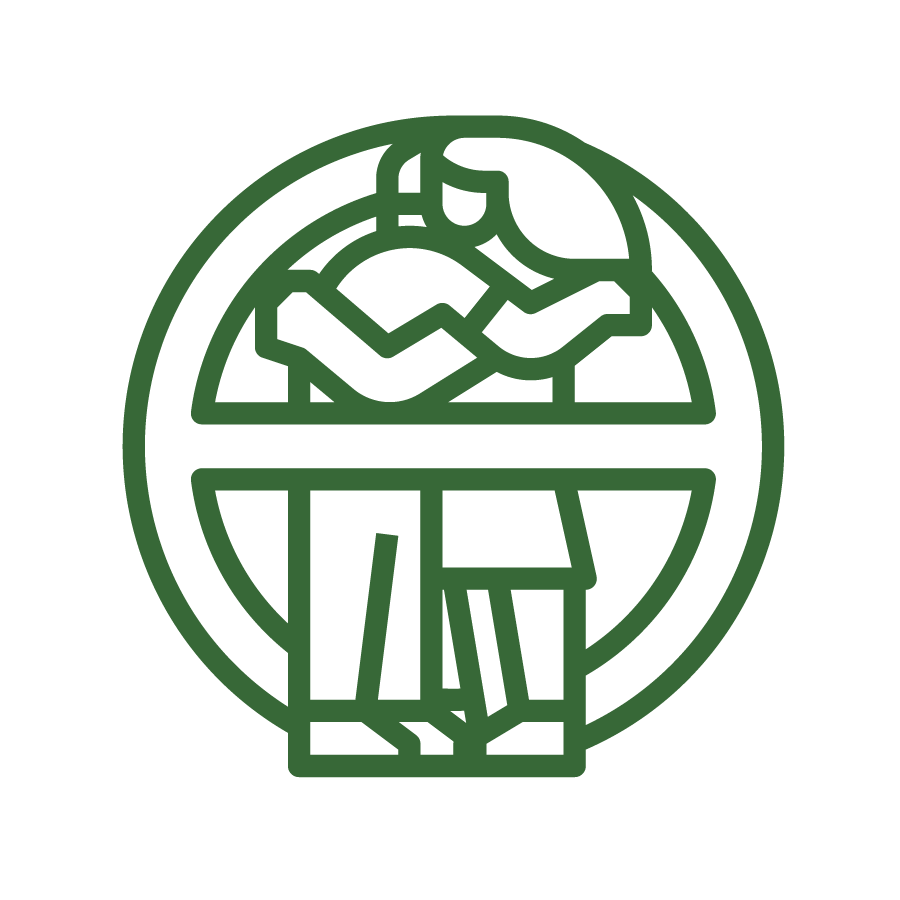 Avoid close contact with people who are sick.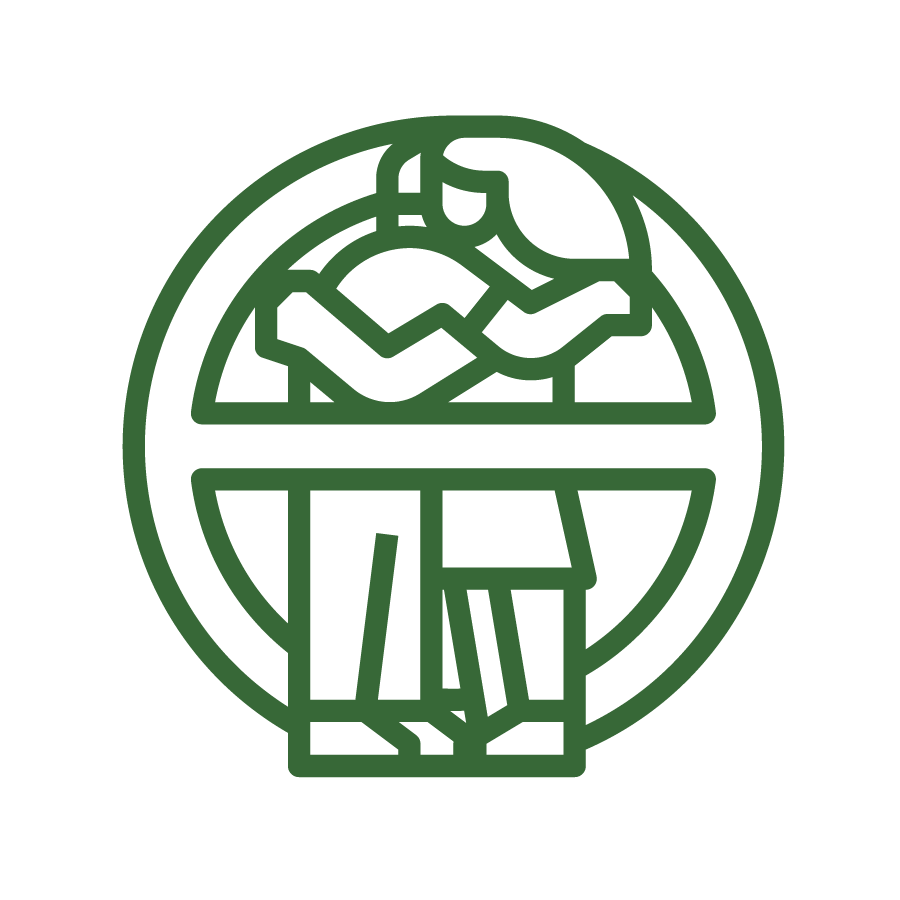 Avoid close contact with people who are sick.