First Annual HOME CAMPaign
Sunday April 18, 2021 – Sunday April 25, 2021
A fun-filled virtual week long fundraising event in support of the summer camp programs at Kirkmont Center. The HOME CAMPaign includes: Nightly Campfires, an Energizer-a-thon, a Camp Preview Day, and other fun live-streamed adventures!
More information listed below!
Camp Preview Day
Sunday April 25, 2021
Come visit the beautiful Kirkmont Center, recieve a tour of the facilities, and see if summer camp at Kirkmont is right for you and your family!
Contact info@kirkmontcenter.org for more information.
Volunteer Work Day
Saturday May 8, 2021
Come volunteer at Kirkmont Center and help us with some work projects!
Contact info@kirkmontcenter.org for more information.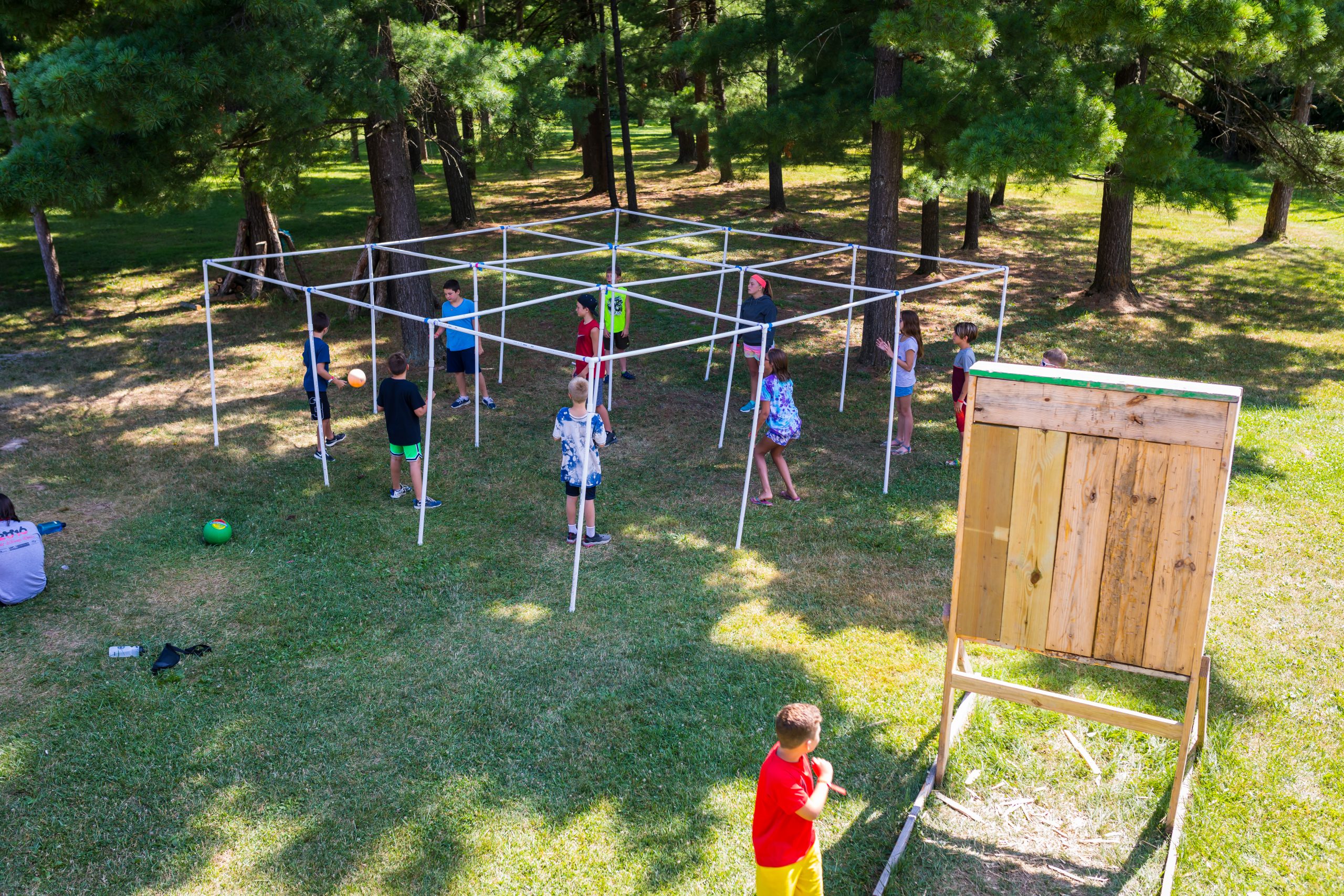 For more information about the HOME CAMPaign and answers to our frequently asked questions click below.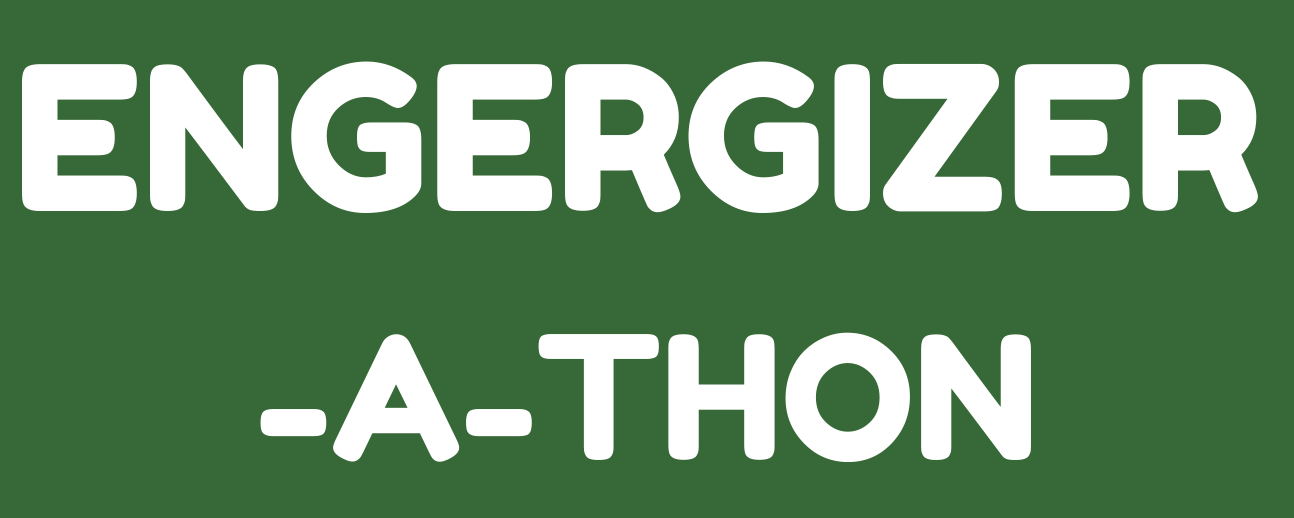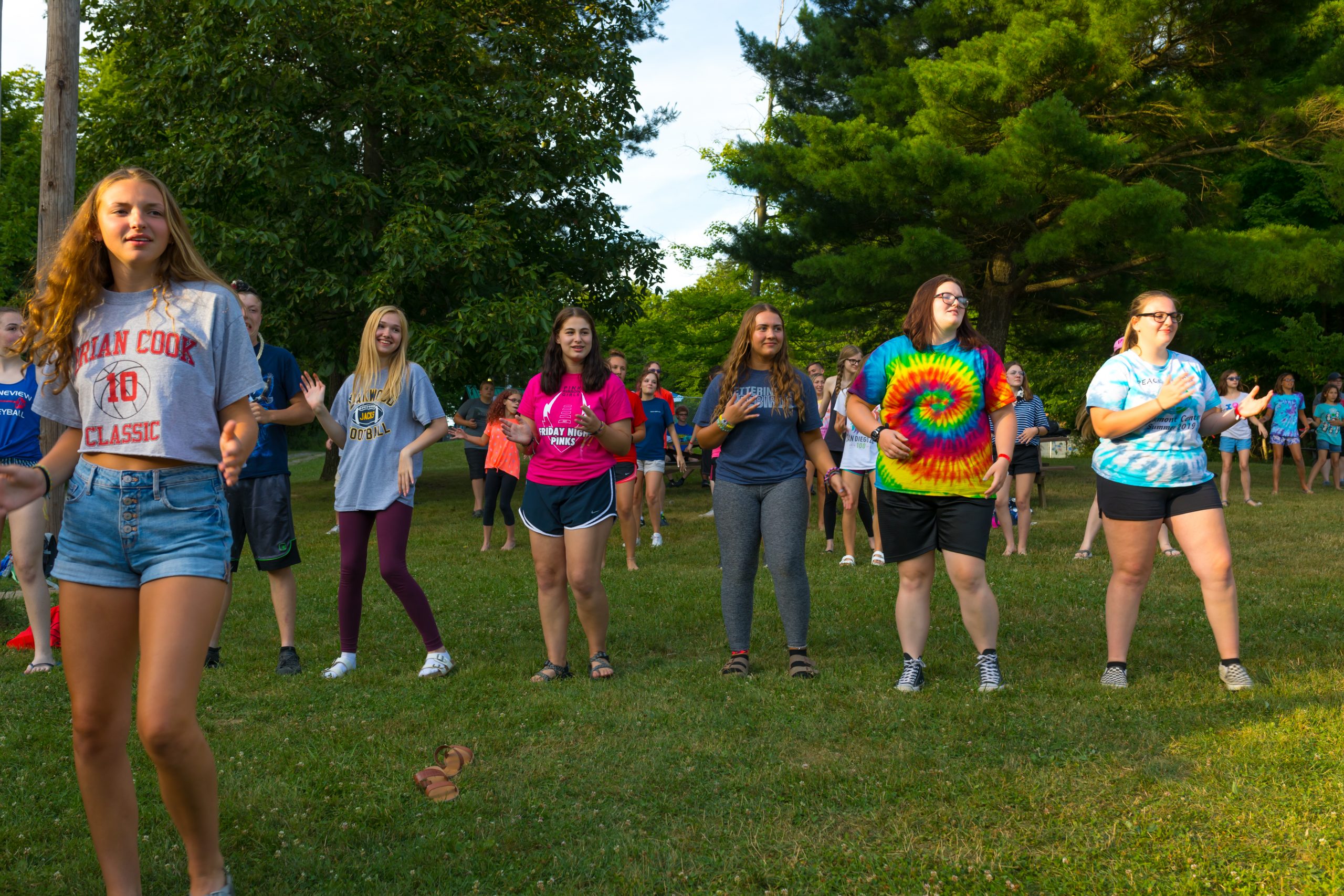 Join us on Saturday April 24th at 2pm for our ENERGIZER-A-THON live stream. Click below to learn more and sign up for this energetic and amazing event!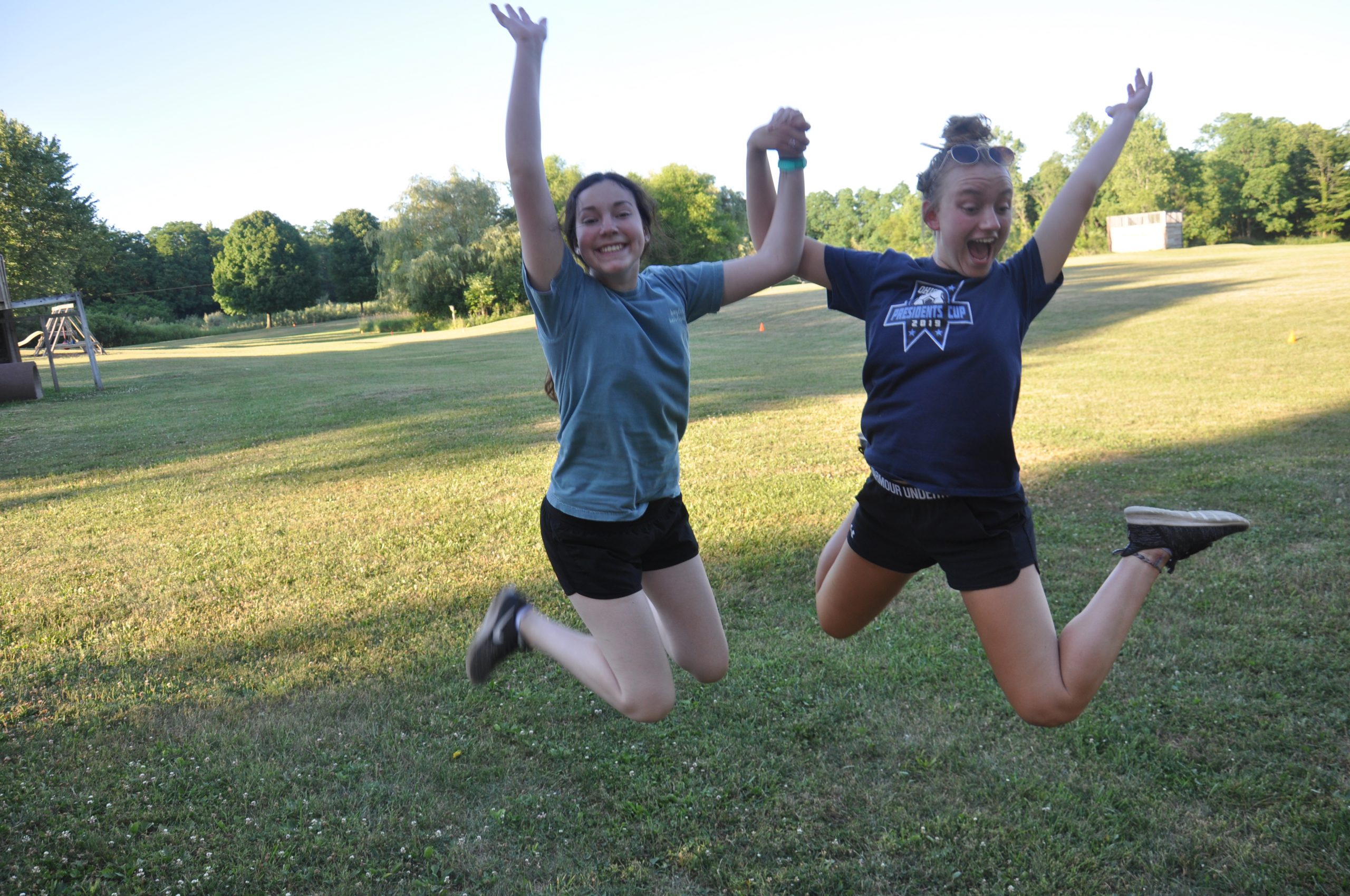 Donate to the HOME CAMPaign:
Website Donation Page

VENMO Account

Donations-in-Kind

BINGO Peer-to-Peer Fundraising

ENERGIZER-A-THON

SECRET! Will be announced during the event launch
For more information on what your donations are going toward specifically click below.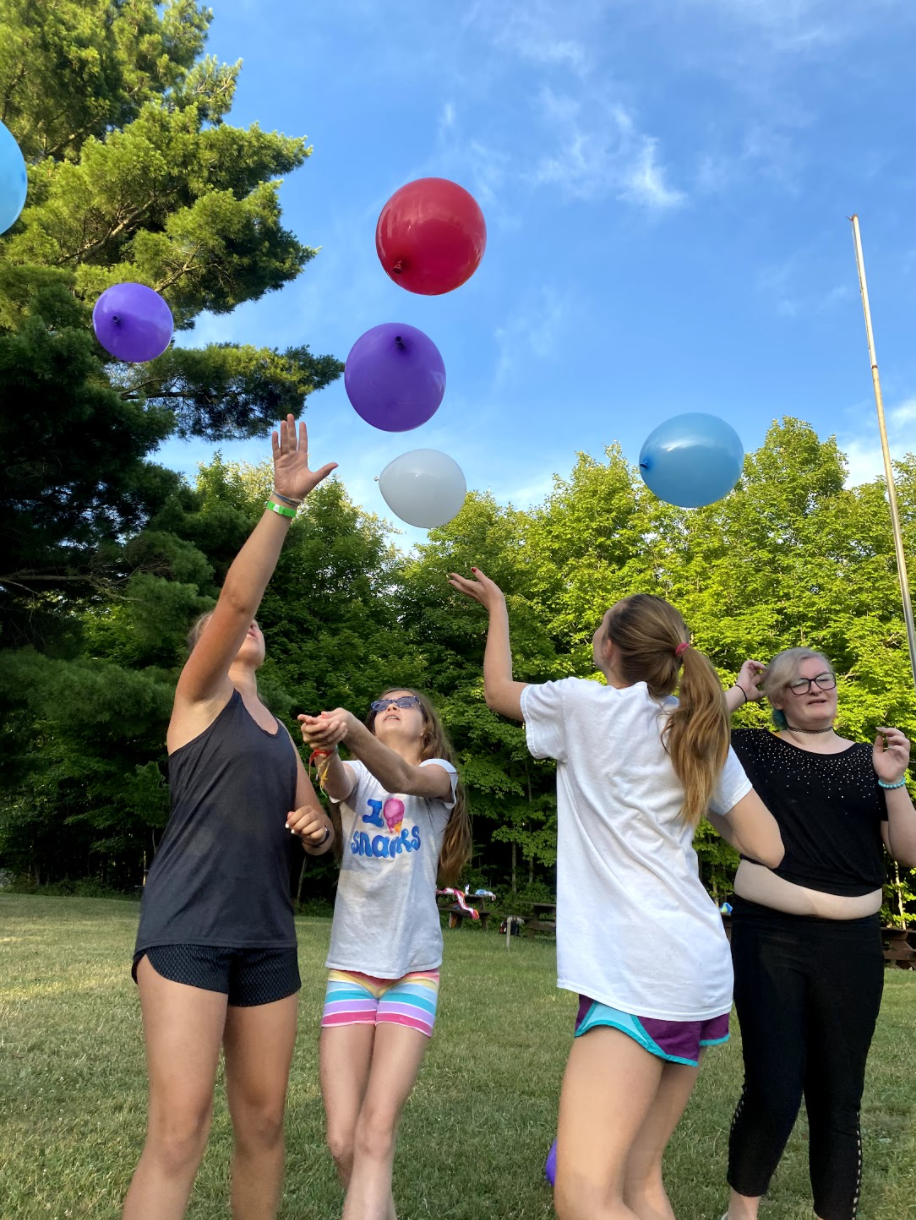 Be sure to stay up to date and connect with us throughout the HOME CAMPaign on our social media.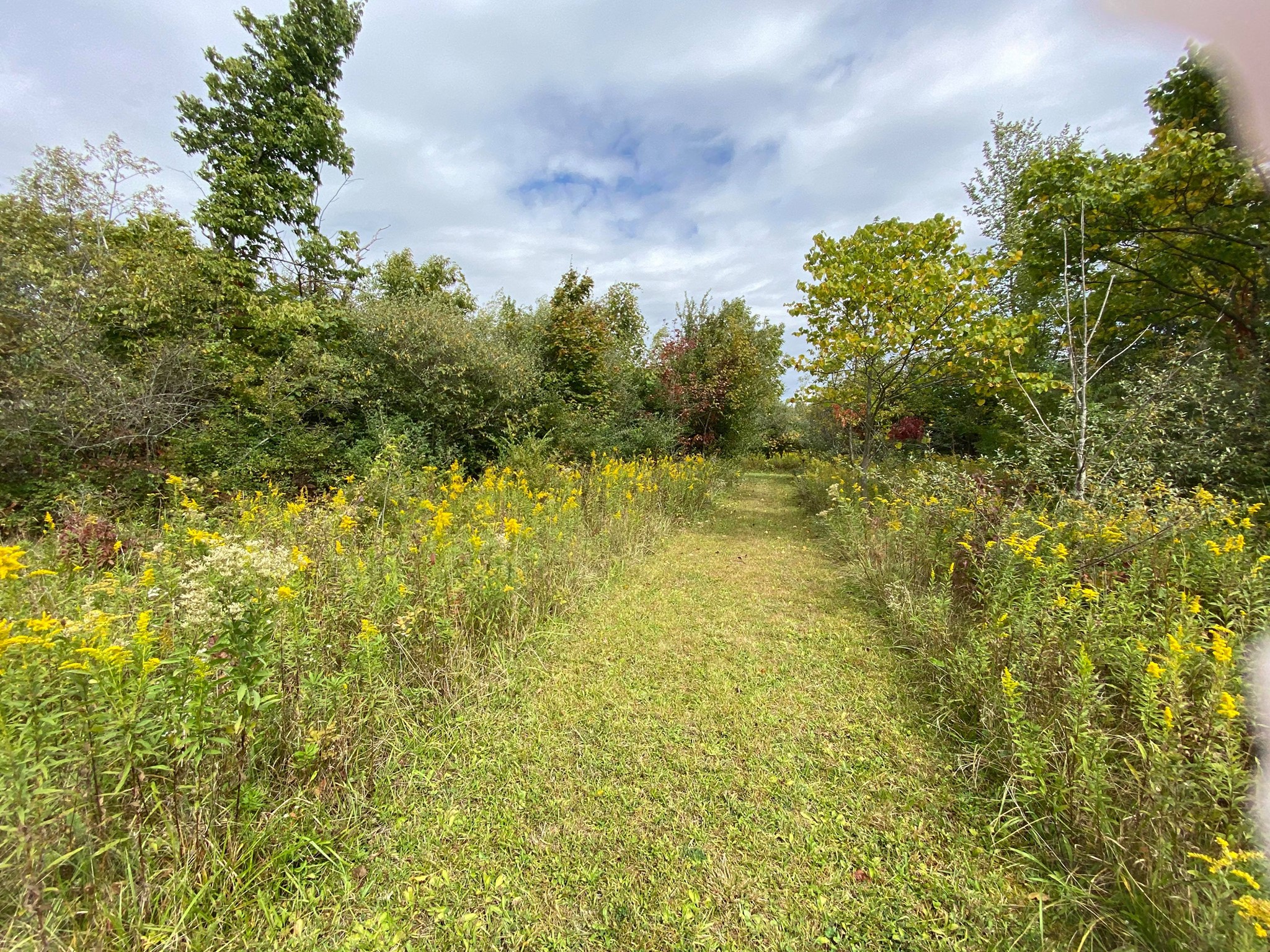 CONTACT US FOR EVENT INFORMATION: (866) 496-3214 info@kirkmontcenter.org