Saturday, September 24, 2022
9:30 am – 4:30 pm
Kirkmont Center, Zanesfield OH
Playology is chock-full of interactive training and practical resources to integrate recreation and play into your ministry. Experienced leaders will lead a full day of recreation-related workshops. The day kicks off with some mix and mingle activities, a morning workshop, lunch and discussion on the Theology of Recreation, afternoon workshop choice and ends with Closing Worship.  All of the elements are extremely practical by design, so participants can take the experience and apply to their own context immediately.  This event is a great resource for pastors, committee leadership, teens, worship leaders, VBS and camp counselors, educators, recreation leaders, volunteers, children and youth leaders, and more! Whether you come alone or in a group, you will experience creative ways to build community. 
 WORKSHOP for EVERYONE in your CONGREGATION!
Participants choose two workshops (one morning and one afternoon) of these workshop choices
Morning Workshops (Choose One):
Games with a Purpose: We know that a congregation that plays together builds more community! Let's play as many games into our time as humanly possible! Active games, "no equipment" games, quiet games, name games, the list goes on and on!
Intergeneration Faith Formation: Looking for creative ways to share God's WORD? In this workshop, experience ways to strengthen connections between Scripture and real life through a variety of interactive approaches to reading, hearing, and sharing God's powerful WORD.

Afternoon Workshops (Choose One):
Creative Worship: We'll explore ways of enhancing worship through Storytelling, Spaces for Spirit, and Resourcing the Church Year
Around the Table: Let's learn and play some activities that can be played around tables by all ages at a variety of events, including family night suppers, Sunday School classes, retreats or other church gatherings!
Register by September 18: $25/adult, $15/ages 17 and younger
$100/church
Cost includes a full program and all food! Confirmation material will be sent upon receipt of registration.
Child care is available (we encourage kids 8 and older to participate in workshops)
Playology is sponsored by the Equipping for Ministry Network, Miami Valley Presbytery
Committee members: Jackie Nowak (Jackie.Nowak@gmail.com), Lisa Kaufer, Cliff Haddix, Anne Brienza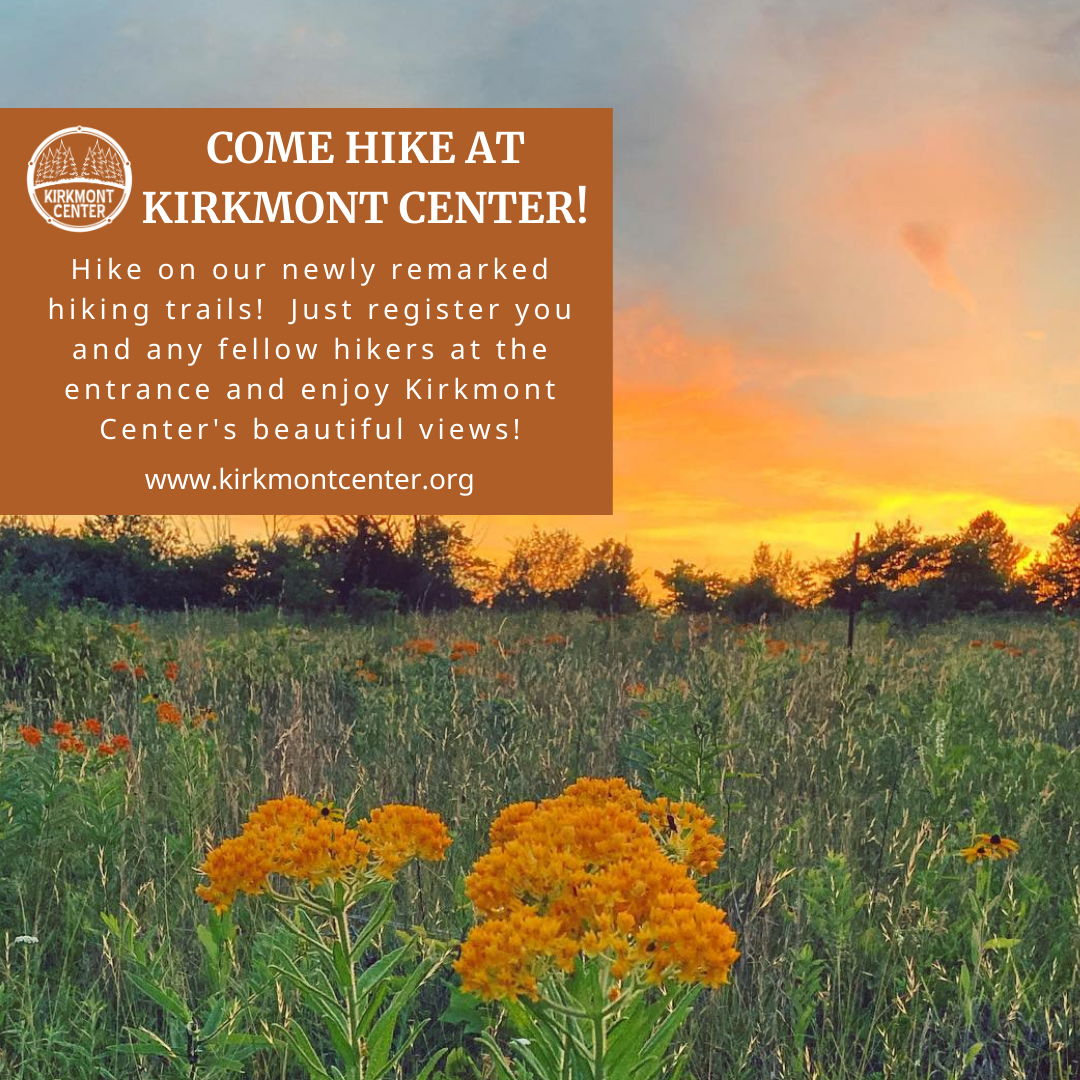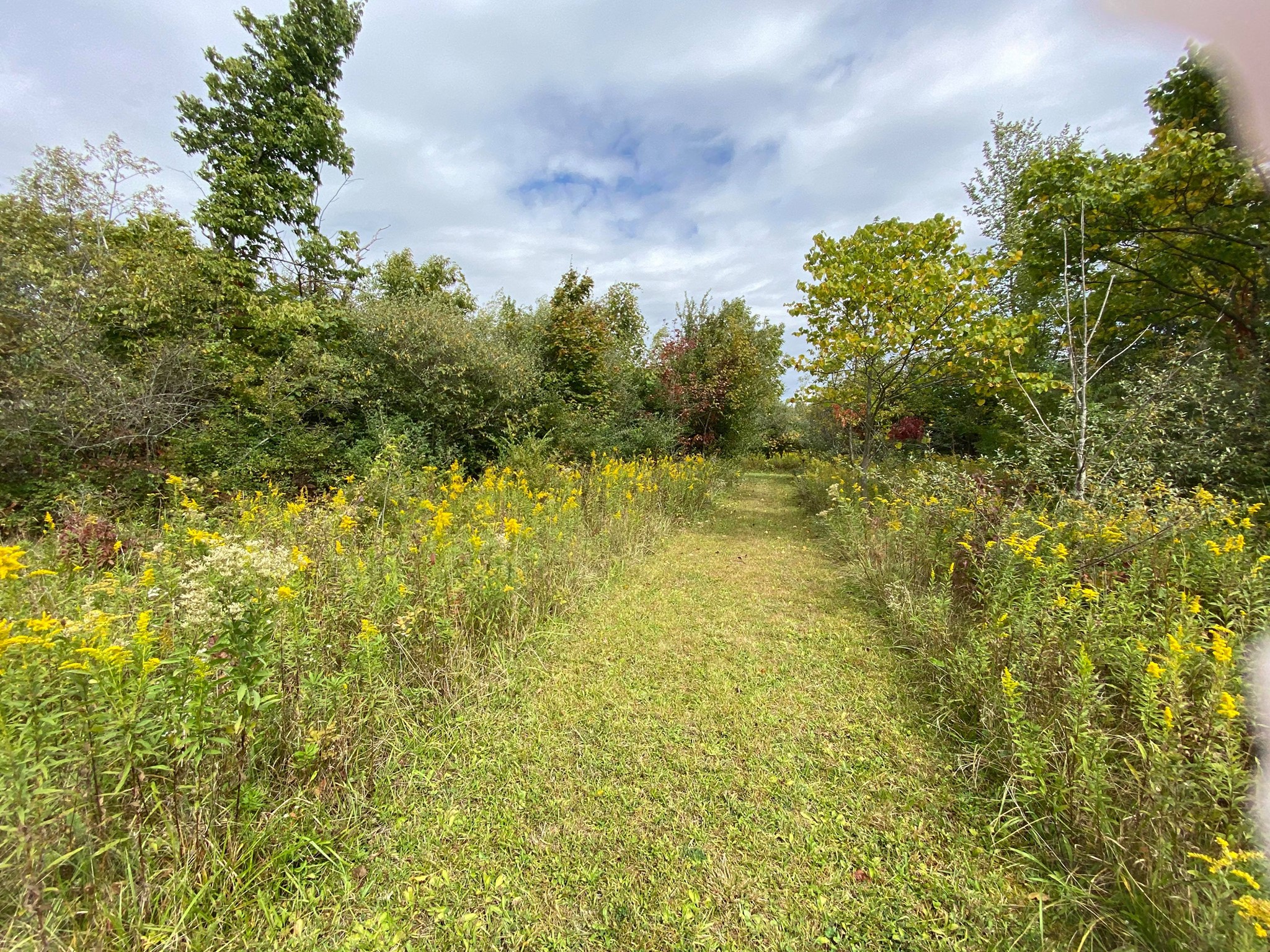 CONTACT US FOR EVENT INFORMATION: (866) 496-3214 info@kirkmontcenter.org