LODGES AVAILABLE FOR YOUR NEXT OUTING!
Kirkmont Center offers four lodge facilities, 16 platform tents (cabents) and outdoor tent camping for your retreat experience. Meeting rooms are available in all lodges for day retreats and meetings. Please see below for pictures and descriptions of our facilities and call us for rates.
Meal service is available for retreat groups. Retreat groups may also take advantage of a number of other unique activities and resources including
HIKING
LABYRINTH
PRAYER TRAIL
CANOEING
TEAM BUILDING
LOW CHALLENGE COURSE
CLIMBING WALL
ZIP LINE
ARCHERY
SWIMMING
STAFFED ACTIVITIES AND OUTDOOR EXPERIENCES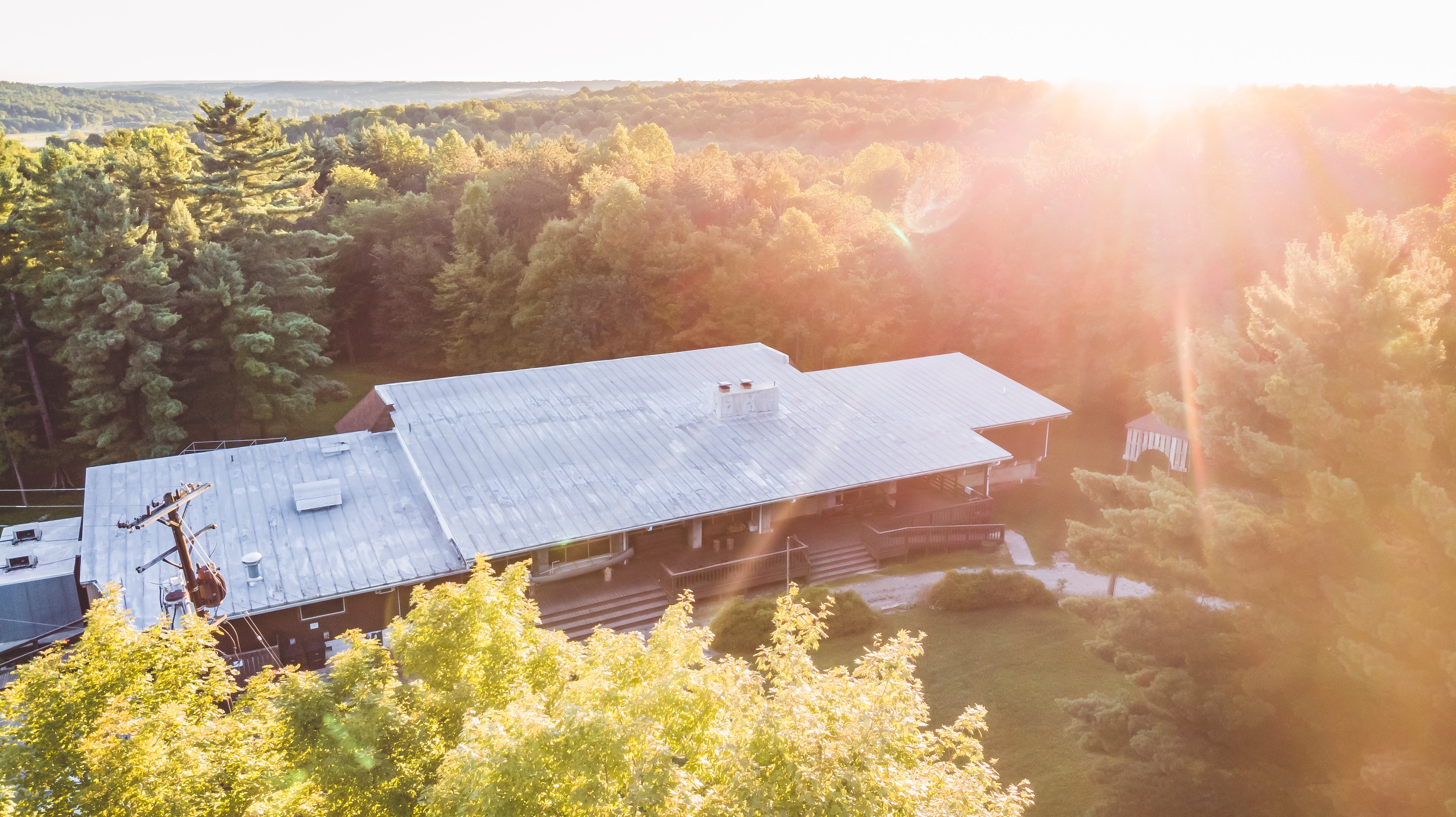 GOODRICH LODGE
Goodrich Lodge is our main lodge, containing the main office, a commercial kitchen, a dining hall with a fireplace, a small meeting room, 3 porch areas, and 6 bedrooms. It accommodates up to 50 overnight guests and 20-100 guests for day events.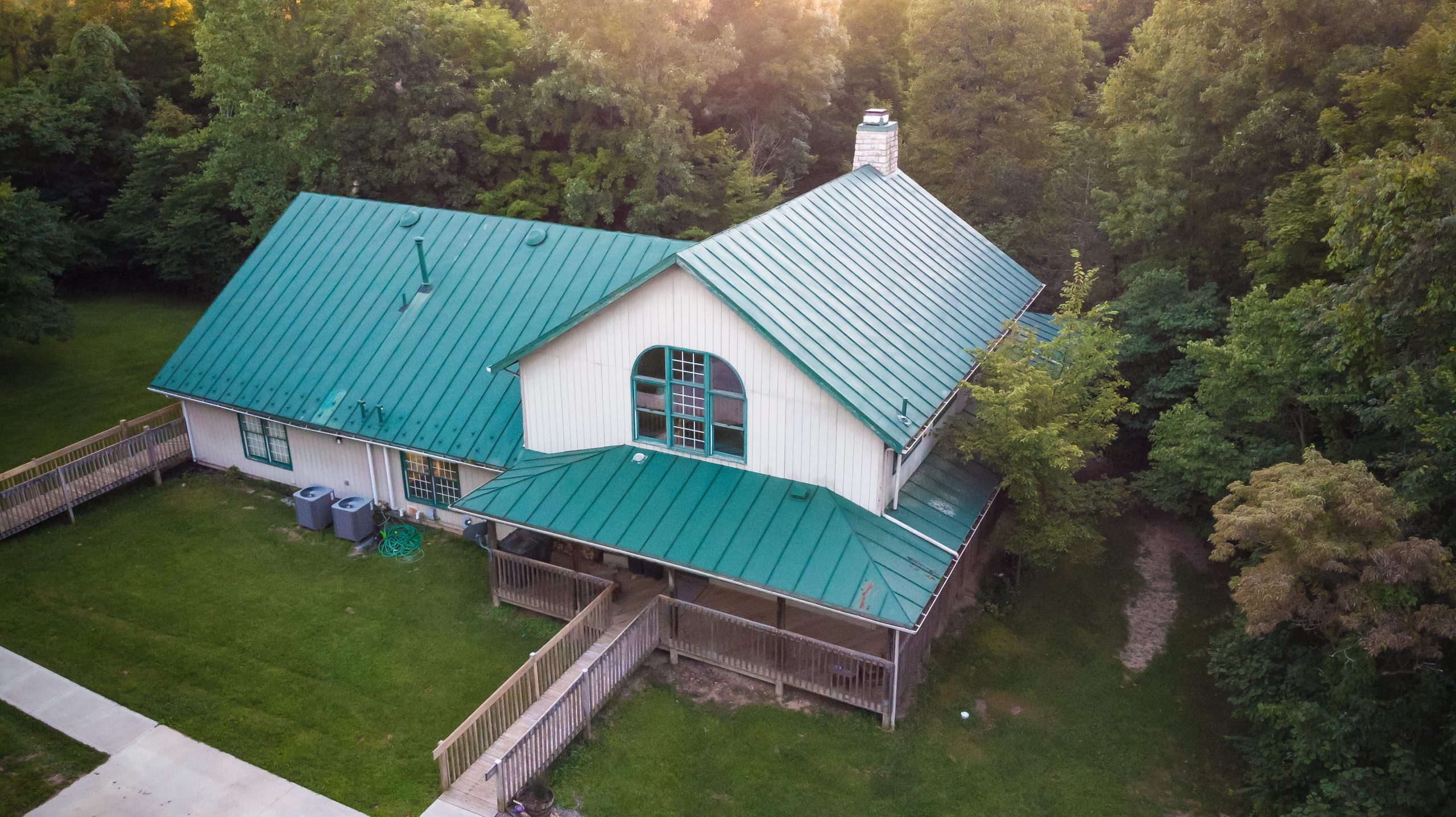 CROFT HOUSE
Croft House is our most popular lodge, containing a great living room with a fireplace, an equipped kitchen, a loft space, 4 bedrooms, a large meeting rooms, a wrap around porch, and a lower porch with a grill. It accommodates 24 overnight guests or 20-100 guests for day events.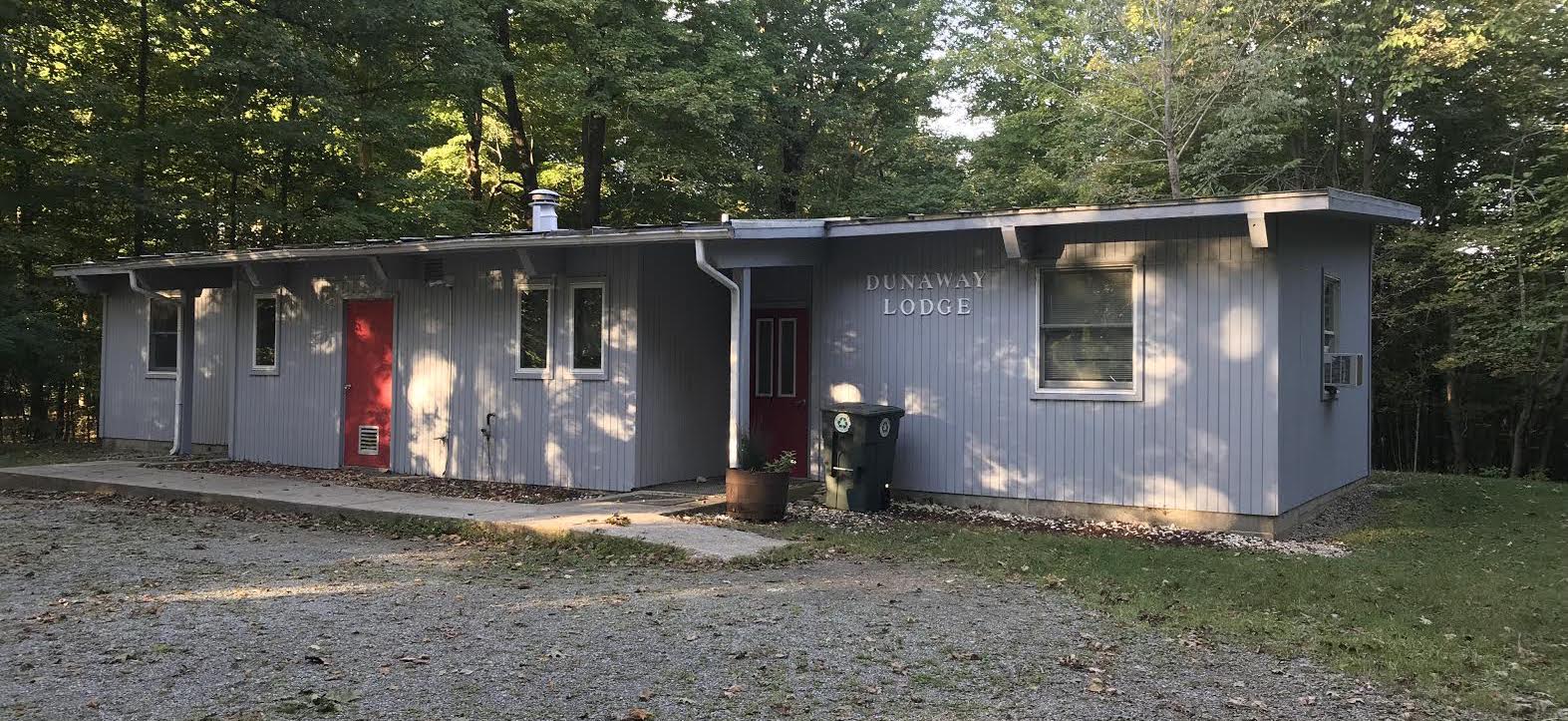 DUNAWAY LODGE
Dunaway Lodge has a main living room with a fireplace, an equipped kitchen, a deck, an outdoor firepit, and 2 bedrooms. It accommodates 16 guests overnight and 20-25 guests for day events. 
CABENT
Cabents are our main housing for our summer season and camps. A cabent is half cabin, half tent. They have then wooden structure of a cabin with a solid floor and roof, but the walls are canvas flaps. Every cabent has at least four bunkbeds, a picnic table, a smaller table, and stools. Each cabent accommodates between 10-12 overnight guests.
Check out our RENT-A-CABENT package below to schedule for the 2021 summer! Availability is limited.
Contact us about RENT-A-CABENT Package: Availability is limited!
OR Contact us directly:
(866) 496-3214 or info@kirkmontcenter.org
for availabilities and registration.
We provide a quality and meaningful experience for you, regardless of the size of your group or the length of your event. We look forward to learning more about how we can support you in achieving your retreat or meeting objectives.
Thank you for considering Kirkmont Center for your meeting or retreat! Please contact us to discuss your retreat or meeting needs and learn more about how Kirkmont can provide a great place for your group.
CALL US FOR MORE INFO AND BOOKING!