Dear Friends and Future Friends of Kirkmont,
Thank you for supporting the Kirkmont Center. We are excited to offer life-changing camp experiences. That is a bold statement, but we know that our campers and staff have been living this statement for the last 57 years. We believe so strongly in this statement we have a 2020 "Camp Value" guarantee. If your child does not leave camp with a stronger understanding of self, what it means to belong to a cabin group, or the feeling of "Home" at Kirkmont, we will return your camp tuition. Whether it is your child's first camp experience or their 5th summer at Kirkmont, we offer your family a positive camp setting where individuals learn about themselves, make new friends and create life long memories. Don't hesitate to call if you have questions or concerns. I am available and welcome the opportunity to serve.

JIM SEXSTONE
EXECUTIVE DIRECTOR
513-383-0204
(Call or Text)
SEEKING A FANTASTIC SUMMER JOB?
Are you caring, responsible and have a positive attitude? Kirkmont Center is in need of post-high school men and women to help campers through activities, music, kitchen help, cleaning and more to give campers a great experience 6 days a week for June and July.
Applicants will be involved with staff training, meetings, facilities cleaning, safety, check-in help, camper orientation, program building, problem solving, provide staff support and more. Qualifications include:
Servant Leader
Puts Kids and Guests First 
18+ Years of Age
Fun to Be Around
Strong Team Skills
Creative
Able to organize prioritize and complete tasks
Flexible
Current Lifeguard certification and music skills are desireable
OR CALL FOR MORE INFO AT 866-496-3214
Kirkmont Center has a fantastic crew who will make your camper's experience awesome!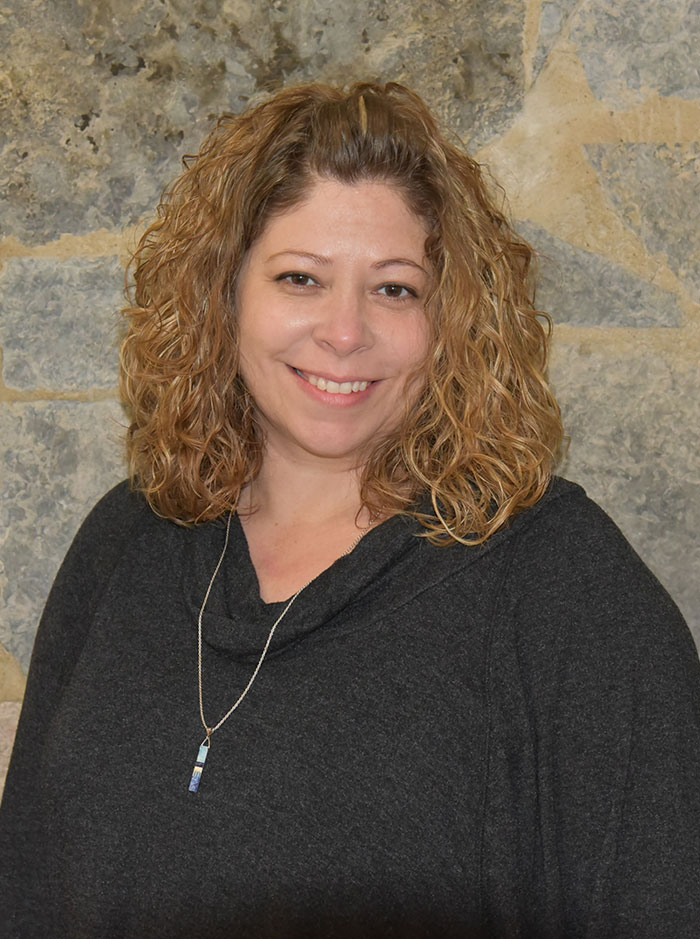 DIRECTOR OF ADMINISTRATIVE / GUEST SERVICES
SUMMER PROGRAM COORDINATOR
FACILITIES AND PROPERTY MANAGER